Route to Central Superior Service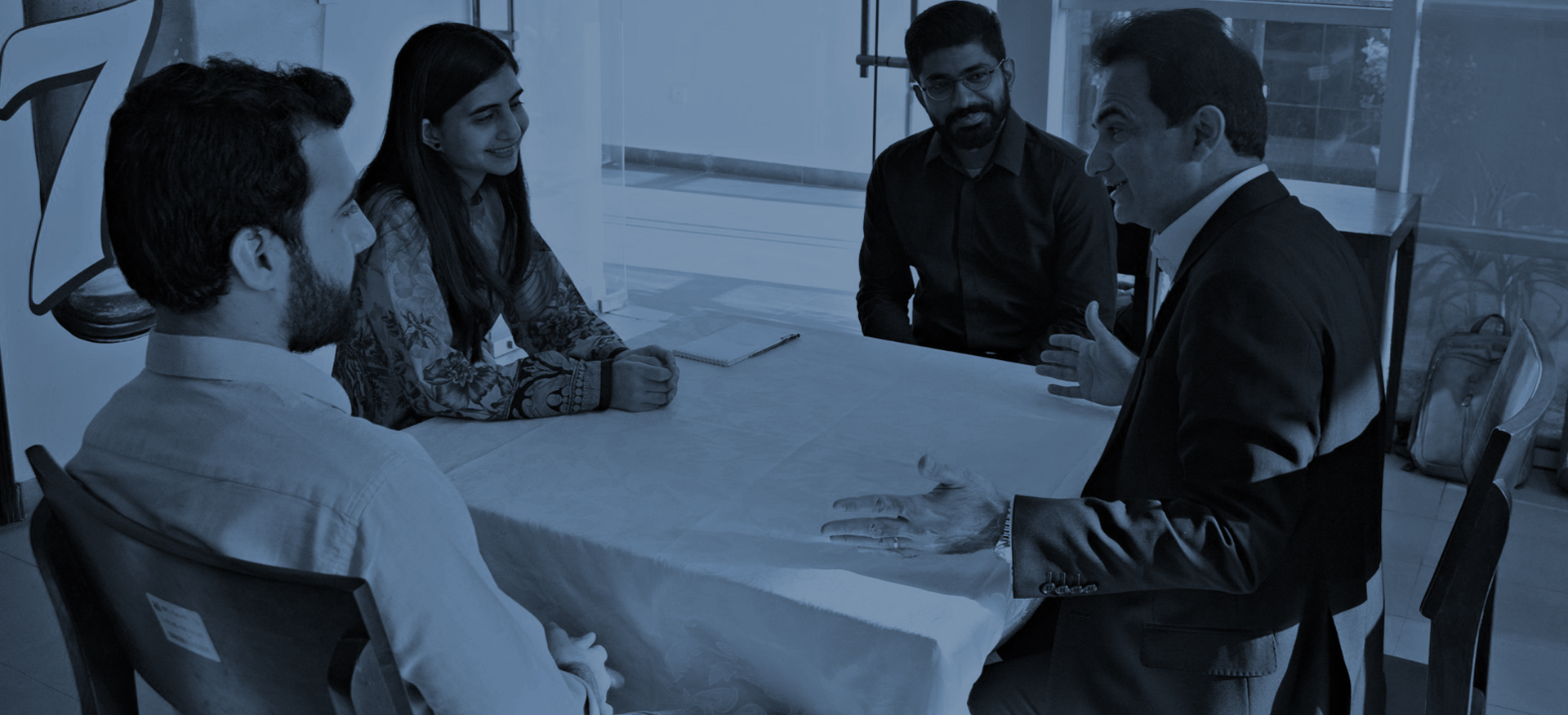 IBA Career Development Center (CDC) recently arranged a seminar to orient students about the Central Superior Service (CSS) and to guide them on how to better prepare themselves for the CSS examinations. CDC invited qualified CSS candidates from the IBA Alumni Community to guide the audience regarding this competitive examination process and share their career aspirations that led them decide to choose civil service as a career choice. The event was hosted on 28th August, 2017 at the Alumni Student Centre, Main campus, IBA Karachi. The guest speakers were Mr. Abdul Samad Nizamani, BBA Graduate of 2015 and a successful candidate of CSS 2016 - Pakistan Administrative Service, Ms. Sugandh Banglani, BBA Graduate of Class of 2012 and a successful candidate of CSS 2016 - Inland Revenue Service and Abdul Lateef who is a graduate of BBA Class of 2013 and a successful candidate of CSS 2014 - Police Service of Pakistan. They enlightened the students with their knowledge as the seminar was attended by over a 100 students and graduates. Ms. Javeria Qureshi, representative from CDC kicked off the seminar with a brief introduction of the guest speakers. Mr. Abdul Samad initiated the session by briefing students about making a decision of choosing a meaningful job and emphasizing on the perks and privileges of a civil service career.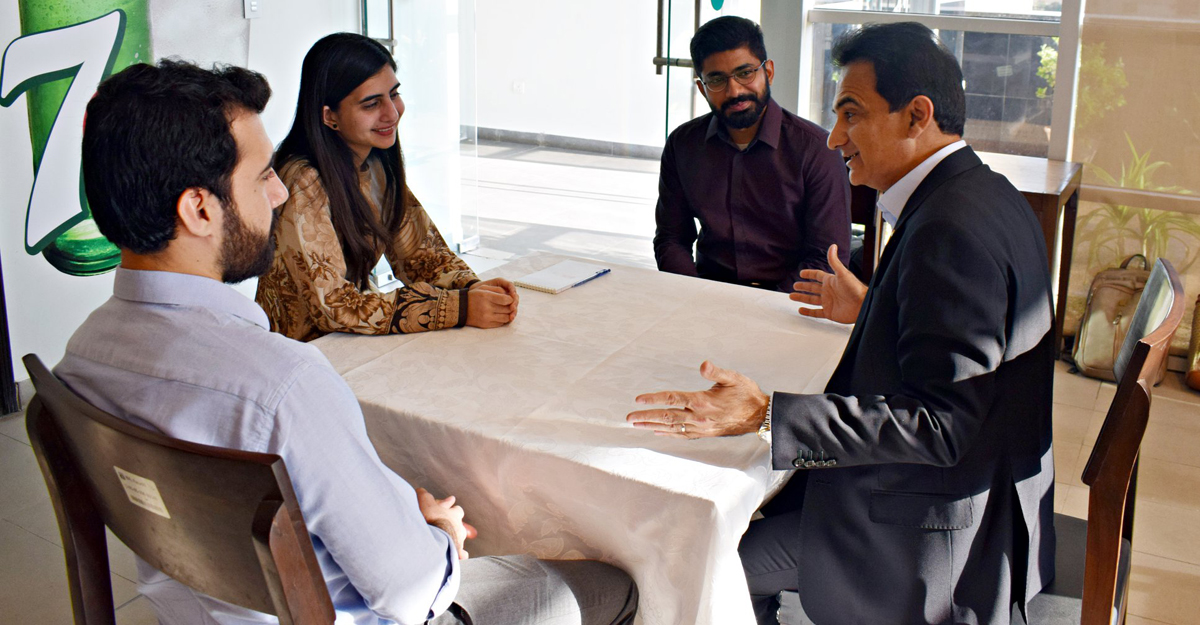 Ms. Sugandh maintained the flow of the session very efficiently with her dynamic academic knowledge and profound communication skills. She spoke about the different spectrums of CSS examinations. She discussed in detail about the CSS curriculum and shared some useful tips on how to prepare for the exam.
Mr. Abdul Lateef took over the stage to highlight the practicalities of a civil service career. He discussed the pros and cons a CSS life and some useful tactics to live with them. He highlighted the perks and nuisance value, compensation and benefits, array of responsibilities and frequent postings to prepare mindset of the audience.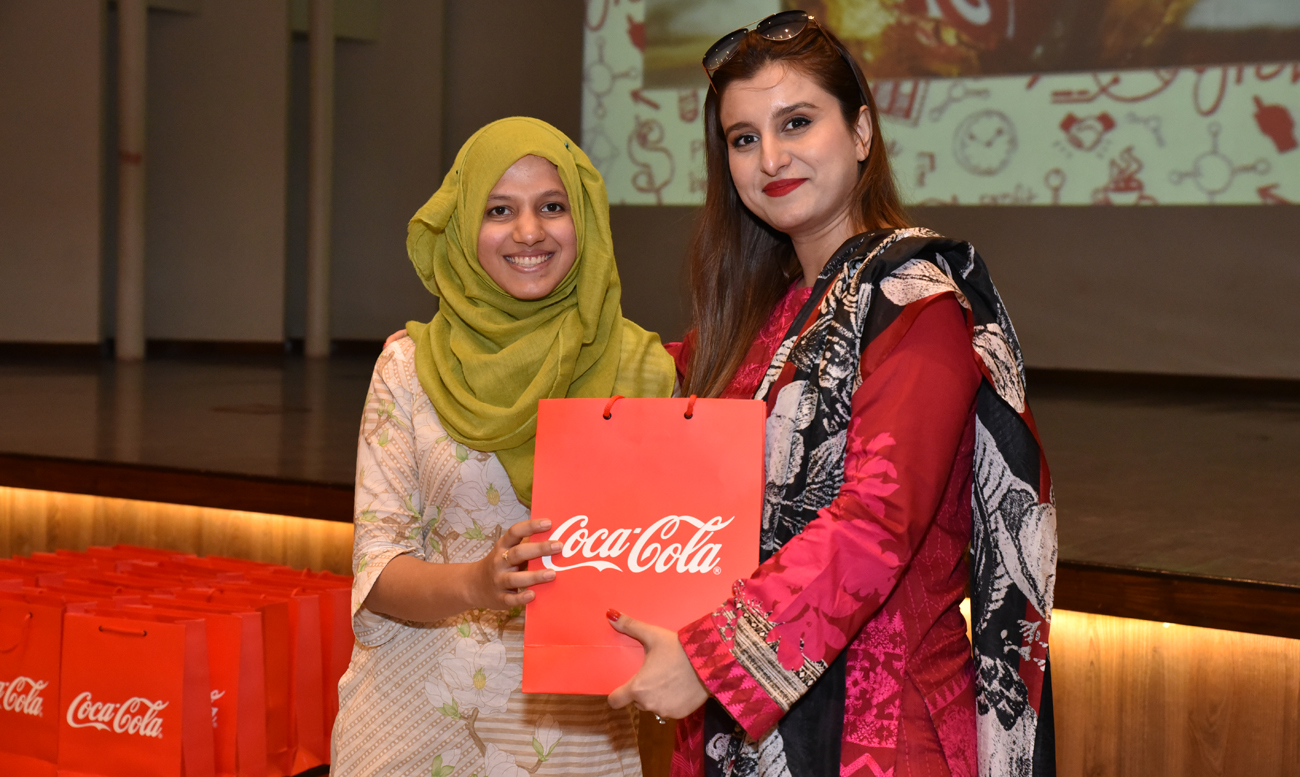 The session culminated with a very active question and answer session. The guest speakers were very patient and sincere towards the audience in responding them with a meaningful answer.
We are deeply thankful to all the honorable guest speakers who passionately foster the audience with their knowledge.
Download Presentation: Click Here!
List of CSS recommended preparatory materials: Download