Launch of First Ever Online Graduate Directory Application System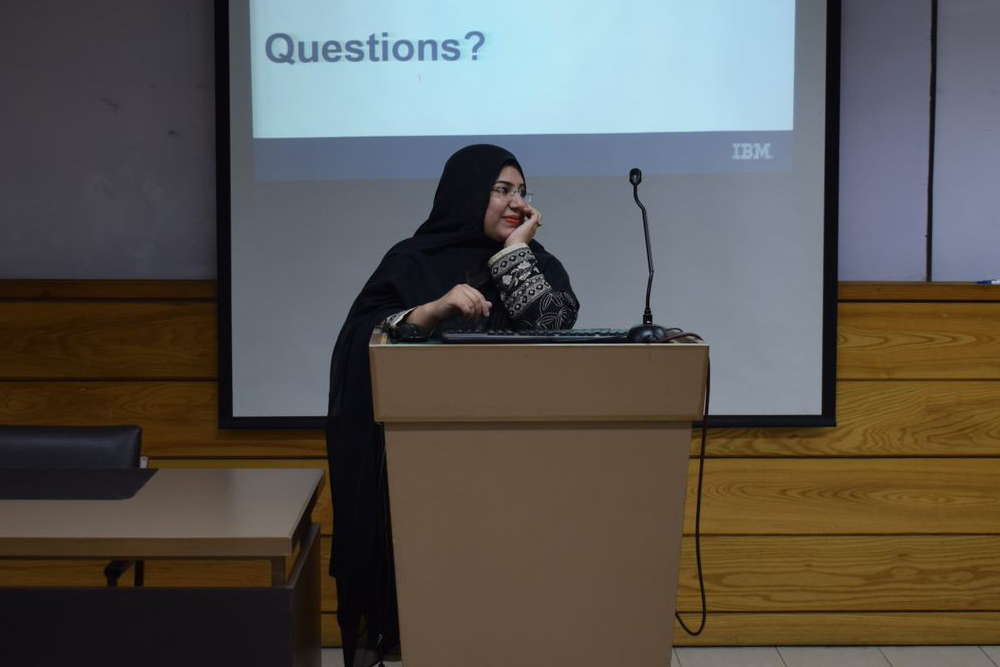 It is with great pleasure, we would like to inform about the launch of the first ever Online Graduate Directory Application System. This application not only enables the graduating students to fill and review their profiles, but provides facilitation to the IBA partnered organizations and companies to view the graduate profiles online through individual system credentials.
Following are few of the key benefits/features of this system:
This application is not just helpful in developing the graduate profiles, but will also serve as an online repository for the multi-feature Job/Career Portal, which is going to be launched very soon
The Application is sync with the ERP therefore, important details of students such as official name, ERP, program, CGPA, and contact details are directly fetched from your ERP record
Users (students) cannot change/edit their academic credentials and other personal information without accessing their ERP; which will keep the ERP database updated
Users (students) can edit/modify and save their profile details multiple times to keep their profiles updated
It was a cumbersome process to arrange profiles manually. However, this application will have all the profiles available systematically with option to filter them on different criteria
This system will soon be integrated with the IBA Job Portal; where the Alumni and Students will be able to find jobs/internships of their liking on a dedicated portal while recruiters will be able to post vacancies and view profiles for lateral hiring. We will inform you this good news in coming months.
CDC would like to thank ICT team for their utmost facilitation in achieving this important milestone.