Nestle Case Study Competition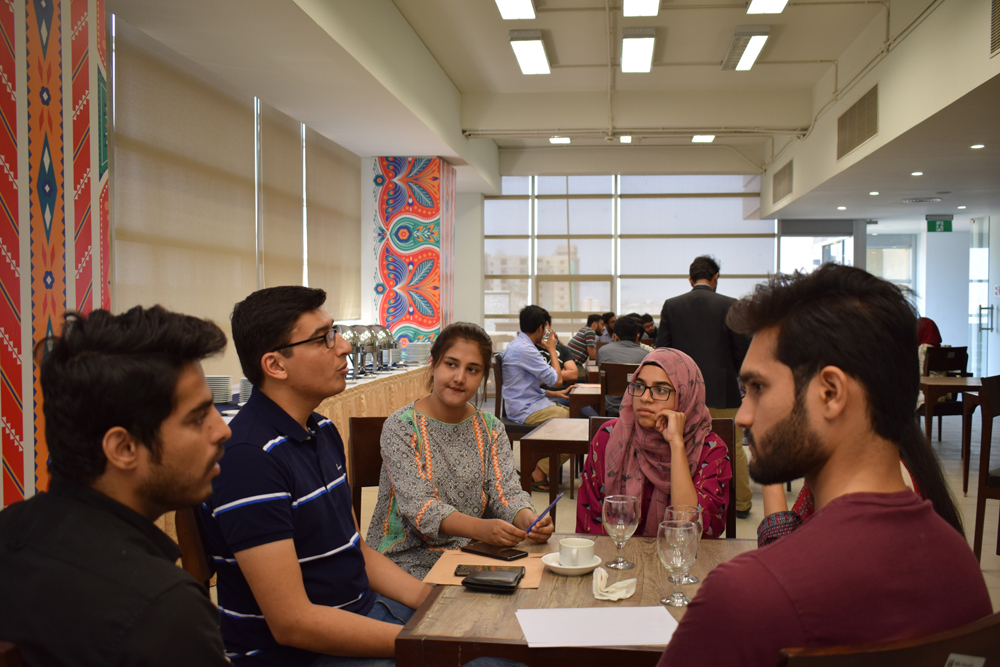 Nestlé executed a detailed session on their nationwide "Case Study Competition" at G&T Auditorium, IBA Main Campus on 14 September, 2017. More than 120 participants including students and graduates were present to attend the session. Students got to know about Nestle as a brand and the objectives of initiating this case study competition by Nestle. Sarah Butt, Assistant Manager, Corporate Talent and Recruitment; initiated the session and introduced her team. IBA alumni who have been working with Nestlé, shared their exquisite experience with the audience.
The session remained interactive through video presentations and a question-answer segment. Students were encouraged to take full advantage of the opportunity to register for this Case Study Competition.
Stay tuned on IBA CDC Facebook Group page for more details regarding the Case Study Competition.