September's Recruitment Drives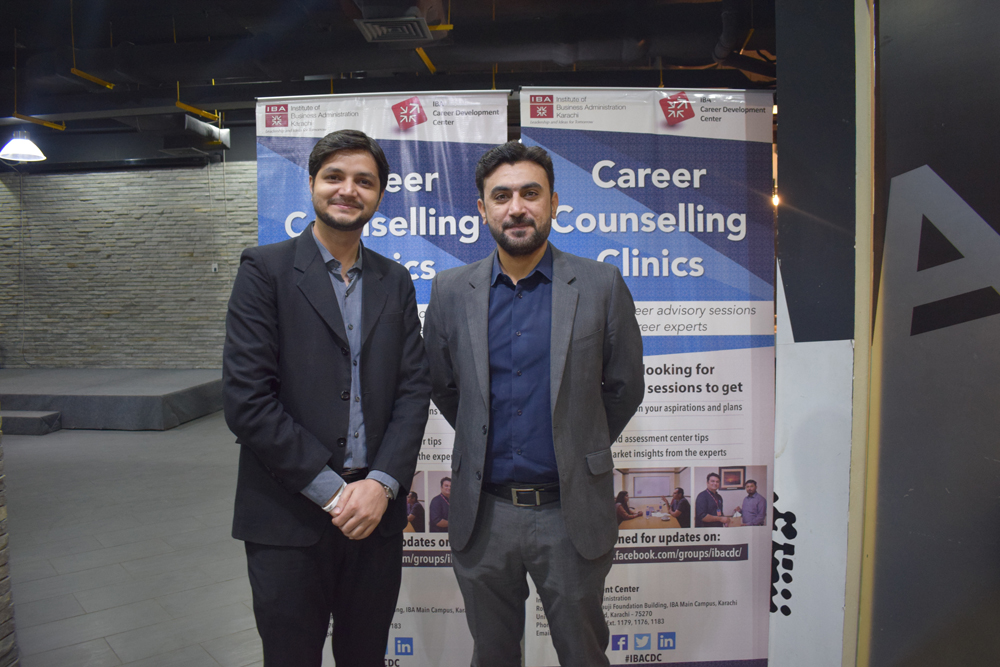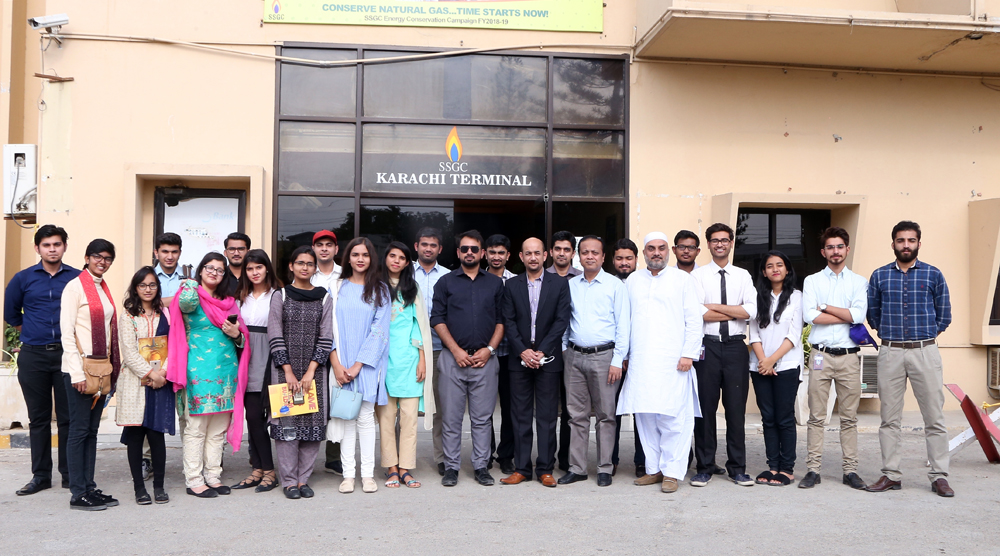 Date: 19th September, 2017
Audience: 60
Dairy Land (Pvt.) Ltd. executed a grand talent recruitment and student brand management program for the marketing and advertising students to engage in firsthand experience with an FMCG brand, make their first mark in the world of marketing and compete for the position of BMO (Brand Management Officer) / Student Brand Manager as their first job upon graduation.
This collaboration will lead to student engagement, build extra-curricular interest in the campus for growth oriented pupils who are searching for a big break as well as real time experience in terms of market practiced brand activation and development of television commercials (TVC's).
The famous team of Karachi Vynz was also present to entertain the students and keep the session lively.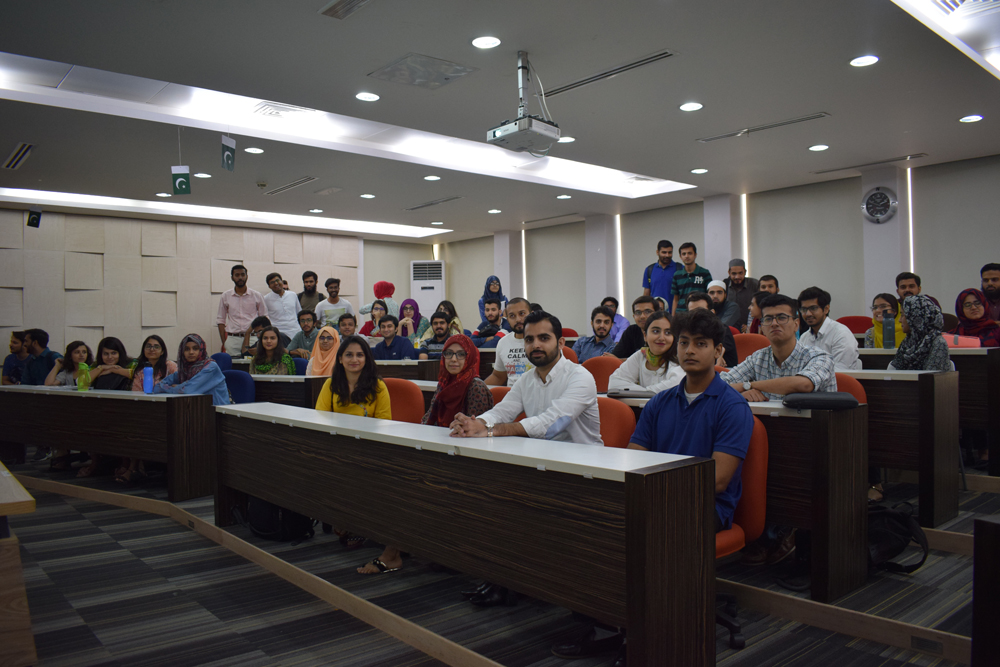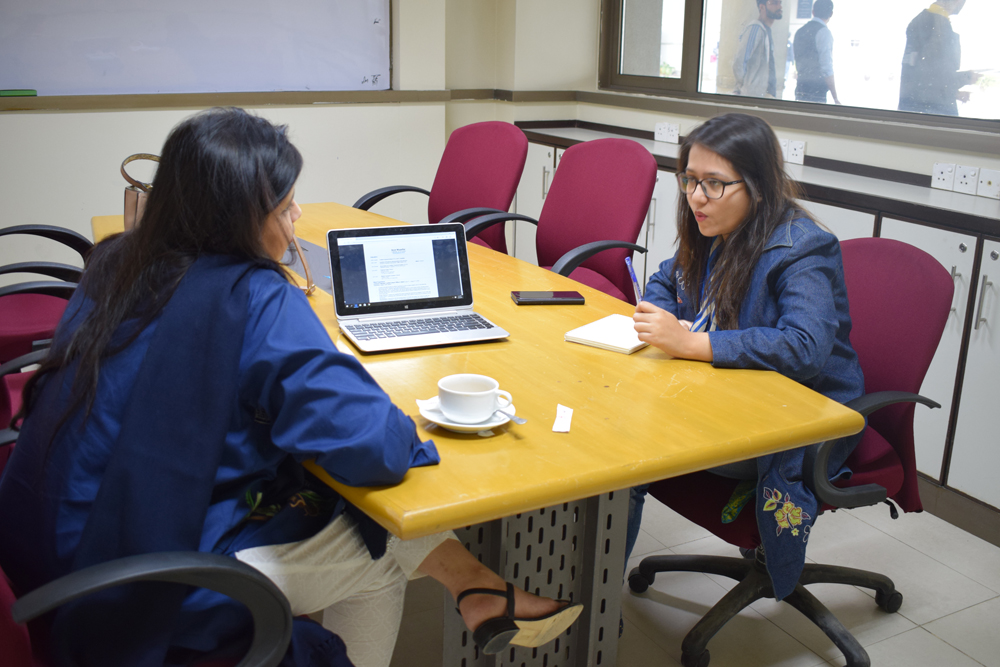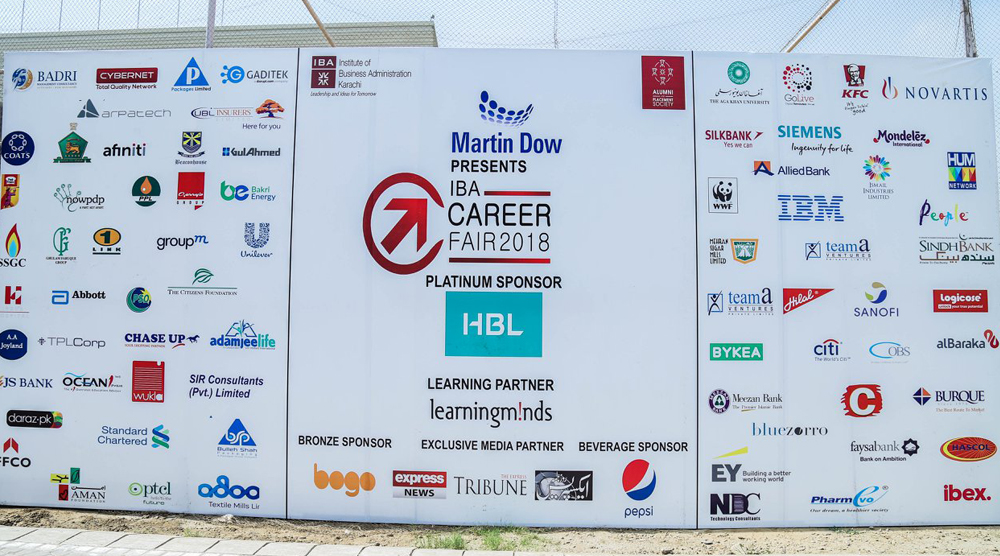 Pepsi CTG Challenge
AUDIENCE: 120
Date: 20th September, 2017
Pepsi CTG Drive for their MTO Program 2018 was a successful session. Most of the students were eager to learn about it. The Pepsi team kept the session engaging by thoroughly explaining the students about The PepsiCo Change the Game Challenge. IBA Alumni who are now a part of Pepsi team were truly an inspiration for the students. The future projects were discussed in the session along with a question and answer session. Giveaways were distributed to the students who answered correctly.
5 runner up teams will directly qualify for PepsiCo 2018 MTO Program. That means these runner up teams will qualify for the MTO pool and will by-pass entry tests and all other hiring processes. They'll be directly interviewed.
For more information regarding the Pepsi CTC, please visit this link:
https://www.pepsicochangethegame.com/